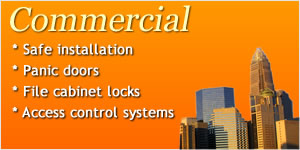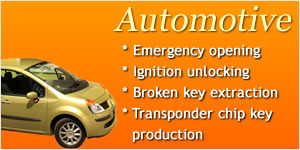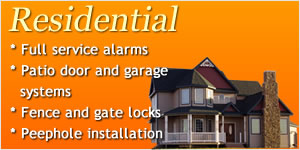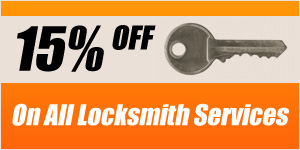 Lithiasprings Locksmiths Residential Services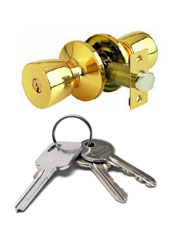 Lithiasprings Locksmiths security products and services use the most advanced technology and apply only the most professional expertise at absolutely the most competitive prices in the industry. We provide the most reliable residential locksmith products and services. We even service those brands that we do not sell!
Lithiasprings Locksmiths has the best team in town to provide you with the highest quality of residential locksmith services. Our technicians are highly qualified and professionally trained to handle all kinds of residential security problems. They only applied the most advanced technology and the most professional techniques at absolutely the most affordable prices in the industry.
Among our regular services are installations, repairs, maintenance and upgrades on major types and leading brands of security hardware.
Call Lithiasprings Locksmiths today at (678) 892-2025.
We service all major types and leading brands of residential security hardware and systems. We provide the following services as well:
Other residential locksmith services like:
Re-keying and/or new keys made for existing locks and deadbolts
All services on master systems and high-security locks
Installation of new lock sets for any doorway or window access
Repair and/or upgrades on all kinds of locks
Installment of a home safe
Setting up of peepholes
Other home security systems
You can't find any other Lithiasprings Locksmiths offering the same great deals at absolutely affordable prices. Lithiasprings Locksmiths understands your need for security. That is why we only guarantee top quality work with all our services and ensures fast and efficient completion of the job you require of us.
Call us today at (678) 892-2025
so that we can answer your inquiries on all your locksmith concerns. We'll even furnish you a free estimate as well!